The physical and mental stress that our community has been through over the last year and a half has been taxing. I hope that one day we can all look back on this time and reflect on what was learned, what was gained, and what was lost. Those of you who have been in the office for care over these strenuous months have seen many of the changes to our protocols and safety measures. We appreciate your patience and ability to adapt to our new normal habits and routines.
While many things have changed, one thing has remained the same: our commitment to your safety. Infection control has always been a top priority for our practice. Our infection control processes are made so that when you receive care, it's safe. Our office follows infection control recommendations made by the American Dental Association (ADA), the U.S. Centers for Disease Control and Prevention (CDC) and the Occupational Safety and Health Administration (OSHA). We follow the activities of these agencies so that we are up to date on any new rulings or guidance that may be issued. This is done to make sure that our infection control procedures are current and adhere to if not exceed each agency's recommendations. Following CDC recommendations, our staff is fully vaccinated. We value our patients' safety and are proud to be able to offer top-notch care in a clean and safe environment during these challenging times.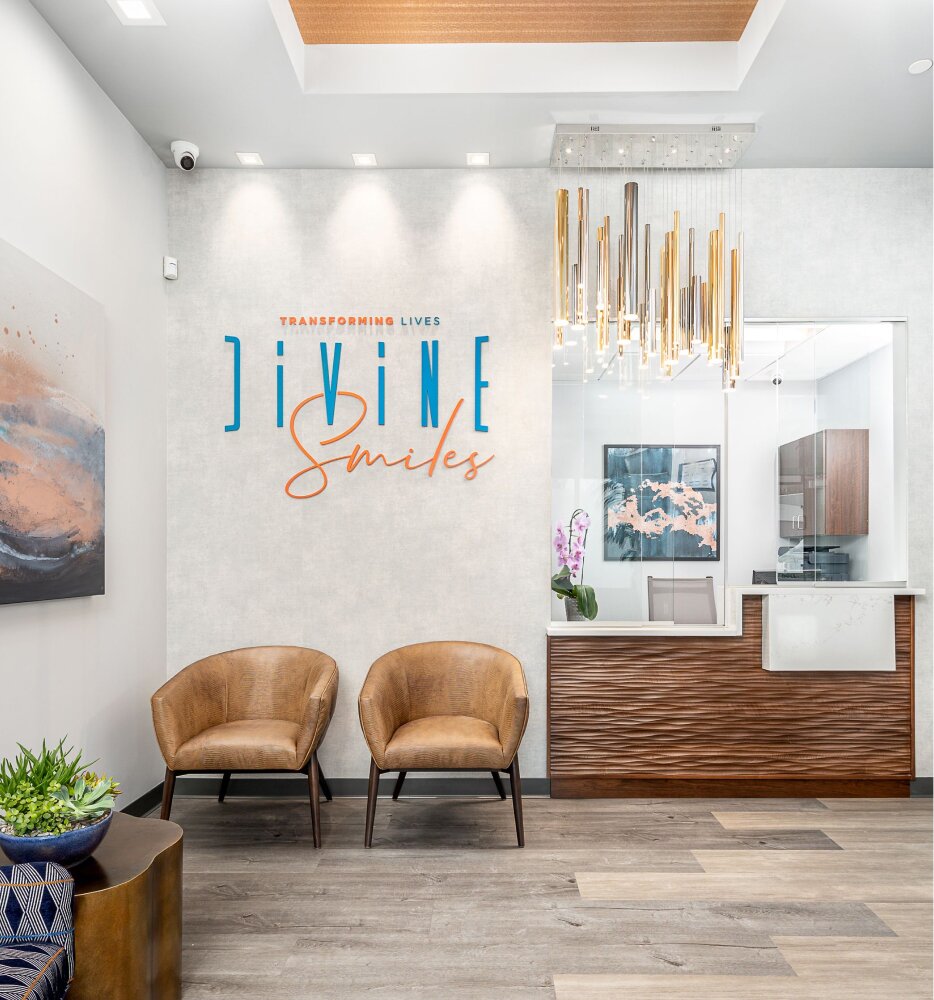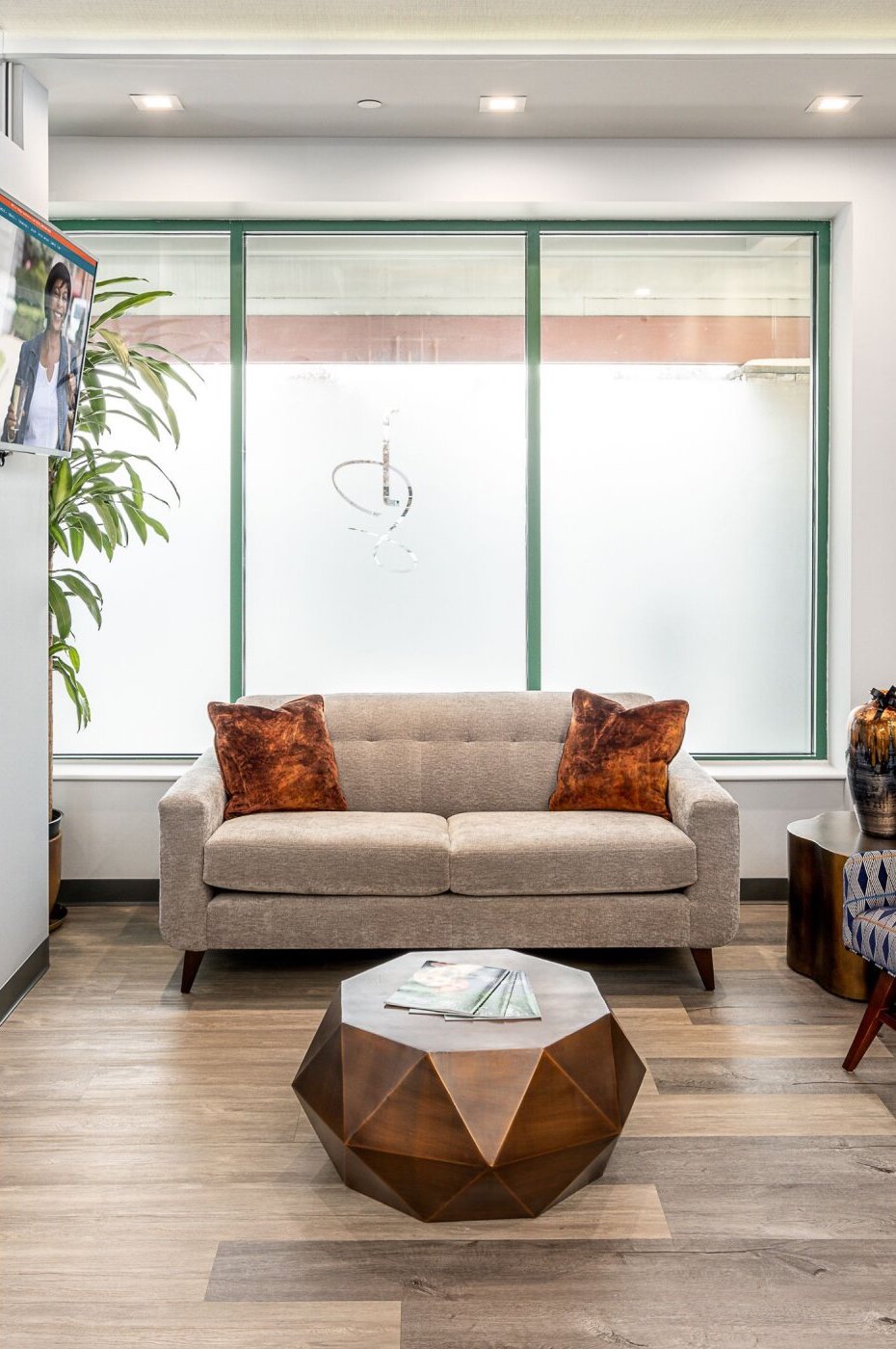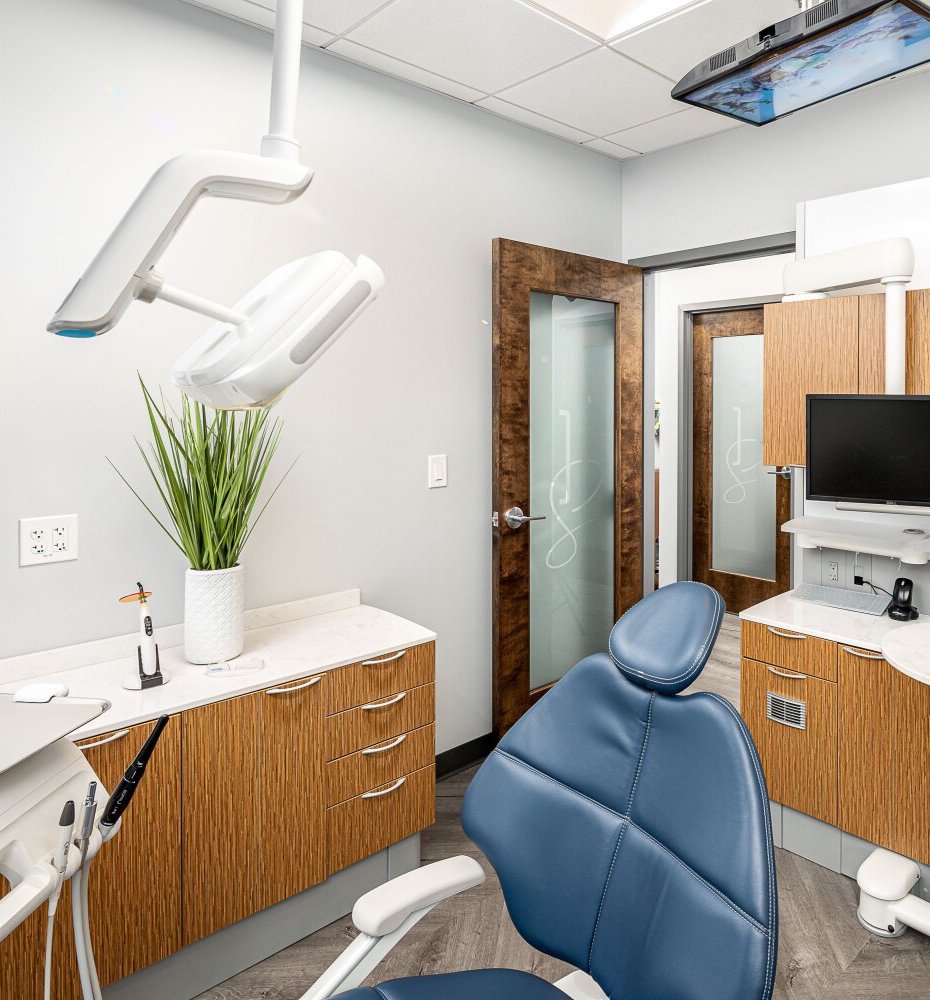 You will see some improvements to our safety protocols when it is time for your next appointment. We made these changes to help protect our guests and our team. Some examples of this are pre-appointment communications to ask some screening questions. You will be asked those same questions again when you are in the office and after your visit. We will take your temperature, ask that you arrive at the office with a face covering, and continue to utilize our hand sanitizer. Our waiting room will no longer offer books or magazines and appointments will be managed to allow for social distancing. Our team will continue to utilize training days to provide the safest care in the safest environment.
To increase the safety of our patients and staff at Divine Smiles, we've invested in two new pieces of dental technology: Medify Air and MAXAIR. Medify Air is a medical-grade air purifier that removes 99.97% of airborne particles from the air, including viruses and bacteria. In addition to Medify Air, our staff members are using MAXAIR, which are air-purifying respirator masks they wear during your entire appointment. MAXAIR provides ultimate protection against airborne particles, unlike traditional masks.
In addition to these two new pieces of dental technology, we're continuing to use ISOLITE, a dental technology we invested in over 10 years ago. ISOLITE is a dental tool that provides hands-free continuous suction during procedures to ultimately reduce airborne particles from entering the air. These three pieces of dental technology prevent virus particles from entering the air and remove them as soon as they do to provide our patients with the cleanest and safest dental office environment possible.
We will all continue to benefit from our pre-existing ergonomic practice of comprehensive, multidisciplinary care under one roof requiring fewer patient visits. We will continue to run early or on time keeping our waiting room empty. We do ask that guests be dropped off if someone else is providing transportation. We will continue to utilize technology to provide exceptional care in a safe environment. Our Intraoral evacuation system has been reducing aerosols by over 90% for more than 10 years. You will see more facial coverings of our team, and even though it may strain our personal connection with each guest, we will always practice the highest levels of compassionate care in a calm, safe environment.
We look forward to seeing you again and are happy to answer any questions you may have about the steps we take to keep you, and every patient, safe in our practice. To make an appointment, please call our office at (781) 396-8558.
Thank you for being our patient and guest. We value your trust and loyalty and look forward to welcoming you back to Divine Smiles. We wish you continued safety and good health both today and in the future.
Your Ideal Smile
Begins Here
Schedule Your Consultation With Premier Woburn Dentist Dr. Ryan Clancy
Dr. Ryan Clancy and every member of our team are here to help guide you to your healthiest, most confident smile. Take the first step by scheduling a full assessment of your concerns, and begin designing your ideal smile and personalized treatment plan.