Our Porcelain Veneers Guarantee
Although part of the reason porcelain veneers are so popular is because of their durability, they are not indestructible. Just like real teeth, they may chip or crack due to trauma outside of a person's control. Dr. Ryan Clancy has years of experience placing porcelain veneers, and he knows that despite a patient's best efforts, sometimes they need to come in for an early replacement of a damaged veneer.
This is why Dr. Clancy offers a 5-year guarantee on porcelain veneers. If your porcelain veneers are damaged in any way that was beyond your control, he will replace the damaged veneers free of charge. Dr. Clancy stands by his work, and this guarantee is part of our promise to give you the best treatment and care possible.
Be aware, though, that this guarantee does not apply if your veneers were damaged through your own carelessness. Dr. Clancy will give you guidelines for caring for your new porcelain veneers, and if you neglect to follow these guidelines and your veneers are damaged because you didn't take good care of them, you will need to pay for a replacement.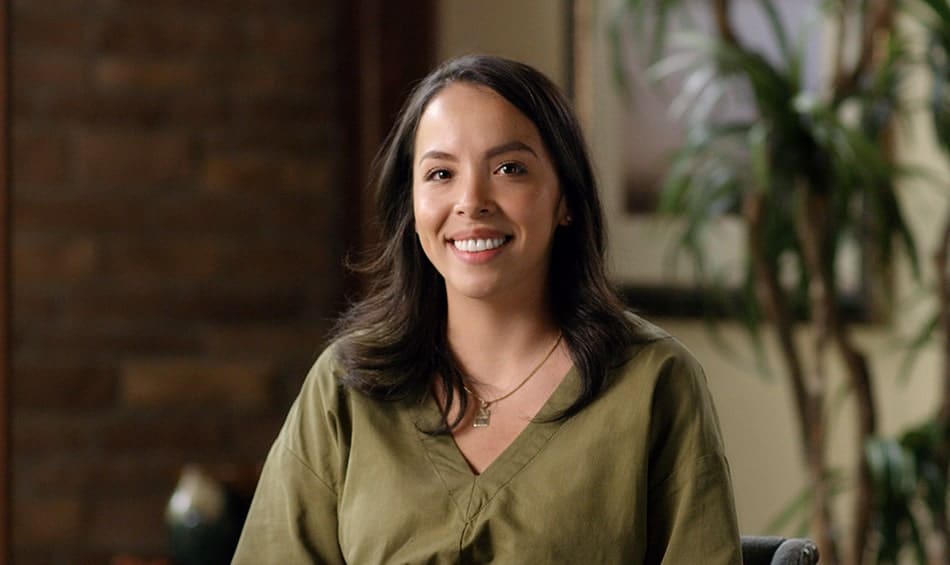 How To Care For Porcelain Veneers
Porcelain veneers are a great investment if you take proper care of them. They are stain-resistant, durable, and last for a long time. In addition, they look and function just like normal teeth, and you don't need to embark upon any special dietary restrictions or complicated hygiene routines.
That being said, just like regular teeth, porcelain veneers require care to remain in good condition. Here are some guidelines to care for your veneers:
Brush for two minutes twice a day
Floss daily
Do not grind your teeth
Do not chew on non-food items (such as pens, pencils, fingernails)
Visit Dr. Clancy every six months for a cleaning and checkup
Avoid eating a lot of hard, sticky, or crunchy foods (such as hard candy, toffee, ice, etc)
Do not use your teeth as tools (for instance, to open packages)
Grinding your teeth is bad for regular teeth as well as porcelain veneers. If you have a problem with teeth grinding, also called bruxism, Dr. Clancy may be able to help fit you with a custom night guard to protect your teeth and relieve other symptoms that teeth grinding can cause, such as headaches and jaw pain. Teeth grinding and TMJ often go hand in hand, but Dr. Clancy is trained in TMJ diagnosis and treatment.
Schedule Your Porcelain Veneers Consultation
If you are interested in porcelain veneers to correct dental imperfections and achieve a beautiful smile, contact Dr. Clancy today at (781) 396-8558 to schedule your consultation. We serve patients in Woburn and Winchester.
By Ryan M. Clancy, DMD, MAGD, LVIF, FPFA, FIAPA | November 8th, 2017 | Porcelain Veneers